We hope you can make it out to Great News on April 28th to help support the National Food Bloggers Bake Sale to end childhood hunger in America.
If you are unable to attend or don't live in the San Diego area, we are holding an online auction! A few of the items we are auctioning are not food-related & can be shipped to you. Food items will be baked fresh and hand delivered.
Yvonne and I both work in the Action Sports industry so we thought it would be a great idea to include some non-food items in our auction!
We are auctioning off this beautiful, top of the line One Industries Gamma motorcycle helmet which would make a great gift for the rider in your life (think birthday or Father's Day!)
Starting bid for the Gamma Lava Lamp Helmet (size medium) retail value $270.00 is just $40.00!
We are also auctioning off this cute O'Neil Girls jacket which is a combination denim vest and fleece hoodie. This jacket is perfect for layering on cooler California nights and would be great for the surfer girl in your life.
Starting Bid for the O'Neil Girls Jacket (size small) retail value $68.00 is only $20.00!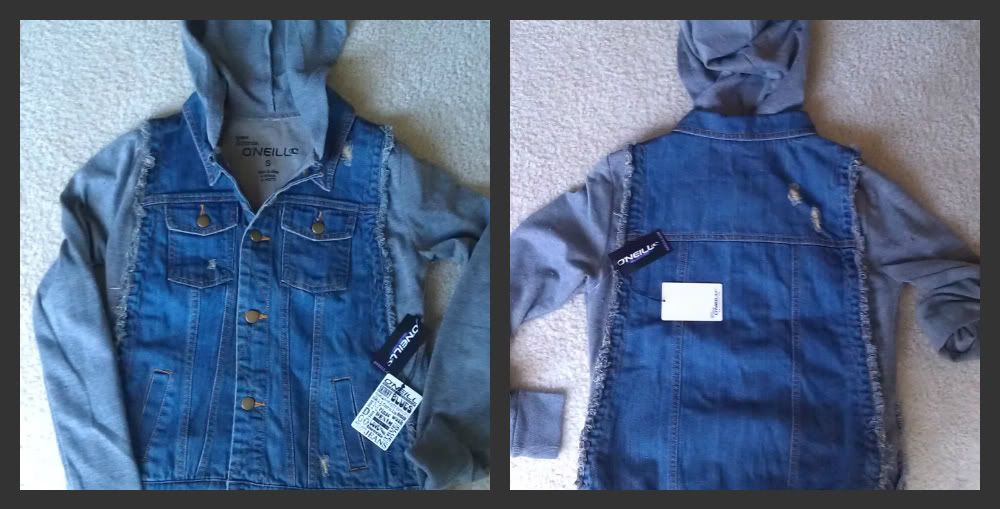 Now onto the sweets! Since cheesecake is my signature dish, this auction would not be complete without cheesecake. We are auctioning off 1 of the 4 choices below.
Starting bid for one of these delicious desserts is $20.00
(baked fresh especially for you the day before it is hand delivered).
The Fresh Fruit Tart became popular when I was working at DC Shoes where it earned the name "Crack Tart" because it was so addicting. Made with a graham cracker crust and a thin layer of creamy cheesecake filling topped with fresh fruit, this dessert is so fresh and light you won't feel guilty eating it!
Both the Chocolate Swirl Cheesecake and the Chocolate Ganache Cheesecake have an oreo cookie crust. The difference is whether you are a chocoholic like me (go for the Chocolate Ganache) or if you're more of a chocolate/vanilla swirl type person (in that case, the Chocolate Swirl is for you).
The Apple Cheesecake Bars have a shortbread type crust, a creamy cheescake center topped with apples and an oatmeal crumble topping drizzled with caramel (whew, that was a mouthful!).
To place your bid:
1. Add a comment below with your name, the name of the item(s) you're bidding on and the amount of your bid. We won't be mad if you want to bid on all of the items (seriously, we won't).
2. Bid back and forth until the auction ends Saturday, April 21st at 2:00pm (pacific time).
3. The lucky winner's name will be posted on Sunday and we will contact you to make arrangements.
4. Items must be paid for using this donation link by Wednesday, April 25th.
Thank you from the bottom of our hearts for your support!
Faye & Yvonne
LiveBakeLove